The ALU universal side slip tester is designed for efficient verification of the steering axle geometry of vehicles up to 20 T per axle at passage.
Fully automatic evaluation of the deviation in m/km.
Positive (convergent) or negative (divergent) deviation displayed on the screen by SMRW software
Storage of up to 10 axles.
Alignment plate
Electronic control and SMRW software
Possibility of console or integration kit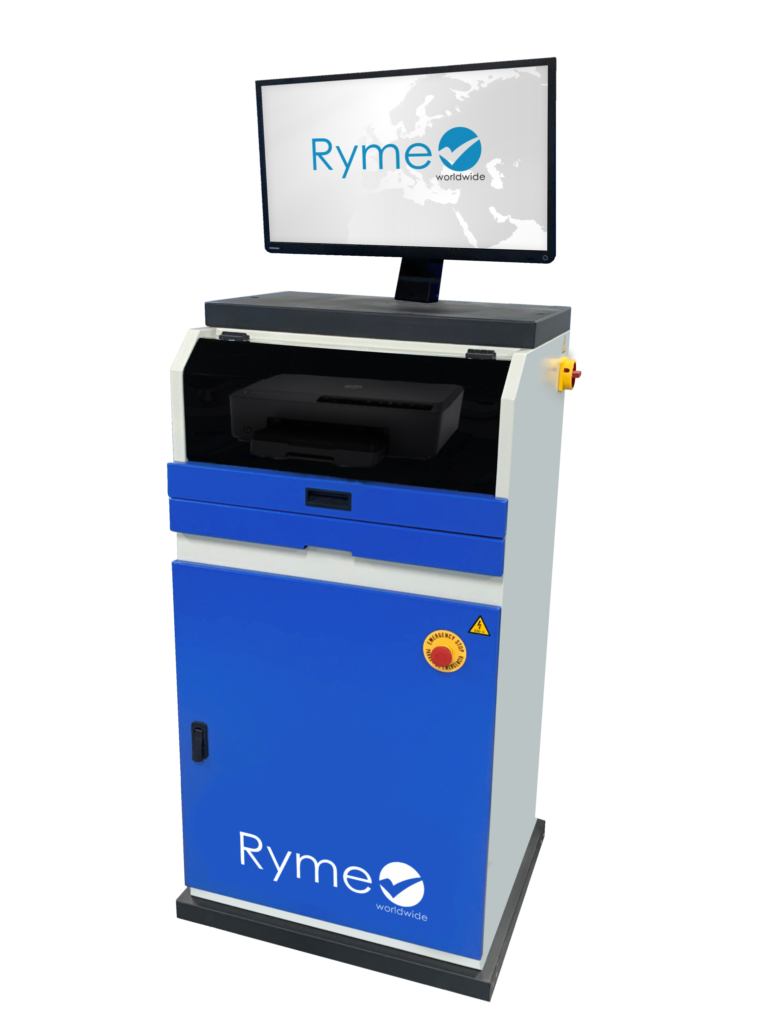 Test speed

5-10 km/h

Maximum load

20 T

Scale

-20 to 20 mm/m

Measuring range

0.1 mm/m / 0.1 m/km

Voltage

230 V - 50 Hz

3 levels of measurement

Degrees and minutes, m/km / Chart, bar

On-screen display

Convergent, divergent, correct

Memorisation of axles

10

Plate dimensions

1,000 x 1,012 mm

Weight

260 kg
Ryme Worldwide has SMRW (Software Maquinaria Ryme Worldwide) for its equipment, which is responsible for collecting information from our equipment and peripherals, analysing it and displaying it on the information output device. All of this is accompanied by the necessary electronics to optimise performance to the maximum.
Work in your inspection centre or workshop in the fastest and most efficient way with the operation of our Ryme Worldwide Machinery Software.
A unique way of working designed to make the inspector's job easier.
No redundancies, what you need, when you need it, how you need it. Read more 
Get to know all our software and management systems