Door pressure dynamometer 83500N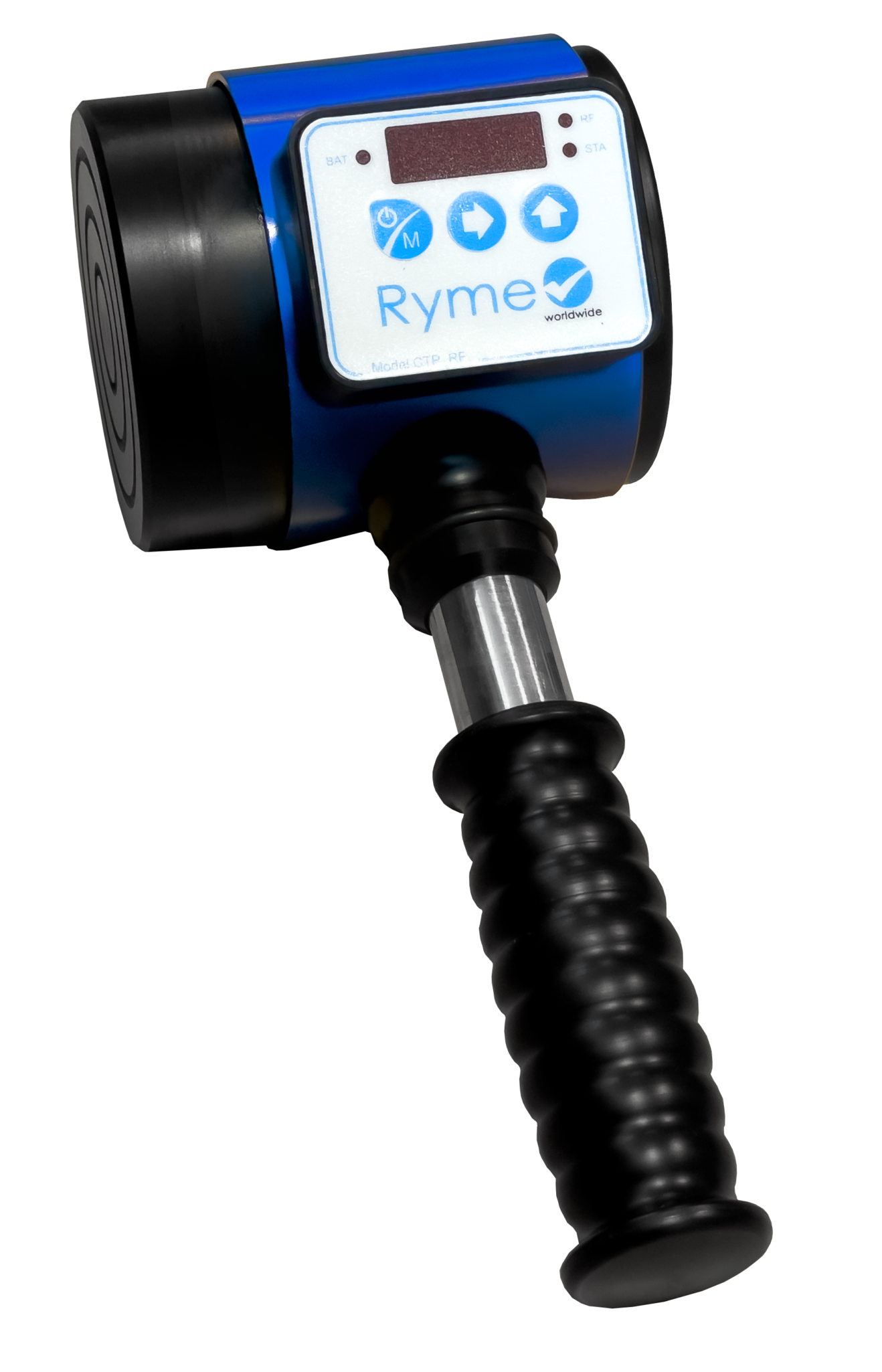 Dynamometer door pressure switch 83500N by Ryme Worldwide is a stand-alone device designed to measure the pressure of automatic doors.
Power supply with 9 V battery
Made of aluminium with anti-corrosion treatment
USB / Radio communication
Repeatability of the measure
Internal memory storage until deleted
Peak and maintained value measurement
Pressure dynamometer 83500N
SMRW data collection, analysis and reporting software 
Wireless receiver
Battery
Carrying case
Nominal force

350 N

Maximum strength without loss of characteristics

500 N

Accuracy

1%

Resolution

0,1 N

Working temperature

-10 to 65ºC

Sensitivity threshold (N)

50 N

Low pass filter cut-off frequency

100 Hz

Transceiver operating frequency

863-870 mHz

Maximum measurement deviation from the calibrator value (±%)

± 0,4 N

Cell stiffness

10 + 0,2 N/mm

Protection

IP50
Ryme Worldwide has SMRW (Software Maquinaria Ryme Worldwide) for its equipment, which is responsible for collecting information from our equipment and peripherals, analysing it and displaying it on the information output device. All of this is accompanied by the necessary electronics to optimise performance to the maximum.
Work in your inspection centre or workshop in the fastest and most efficient way with the operation of our Ryme Worldwide Machinery Software.
A unique way of working designed to make the inspector's job easier.
No redundancies, what you need, when you need it, how you need it. Read more 
Get to know all our software and management systems
With the technology of Worldwide group ©.